Hired by the groom to come & cut his son's hair at the hotel…
Inspired by the soda's colors
Gerald Willis ||| [Baltimore Ravens]
Baltimore Ravens Defensive End
Repost from @livinglifewithnette using @RepostRegramApp - Autism talk: haircuts! The people, the noise, the tv, the music, the sounds of the clippers. These factors could potentially be a nightmare for a child with autism. .
.
Could you imagine the sensory overload the child may experience during the process of getting a haircut? .
.
We are so fortunate to have finally found a place where Lane is not over stimulated, we can get an extremely early (like before 7am ) appointment in a small setting. Most of all, we are fortunate to have a patient, knowledgeable, talented, consistent, and humble barber. @thehairbender Mr. Dee has created a safe space for my child and a comfortable environment for our family! .
.
.
My tips:
🧩Speak to the barber prior to visit 🧩Visit the shop with your child 🧩Ask barber about quiet clippers 🧩Bring a something to distract 🧩Prep your child the night and morning before 🧩Have your child say/sign Thank You 🧩Celebrate at the conclusion of the haircut .
.
.
#hairbender #thehairbender #haircut #quietclippers #autism #rolemodel #blackboyjoy #barbershop #sensory #livinglifewithnette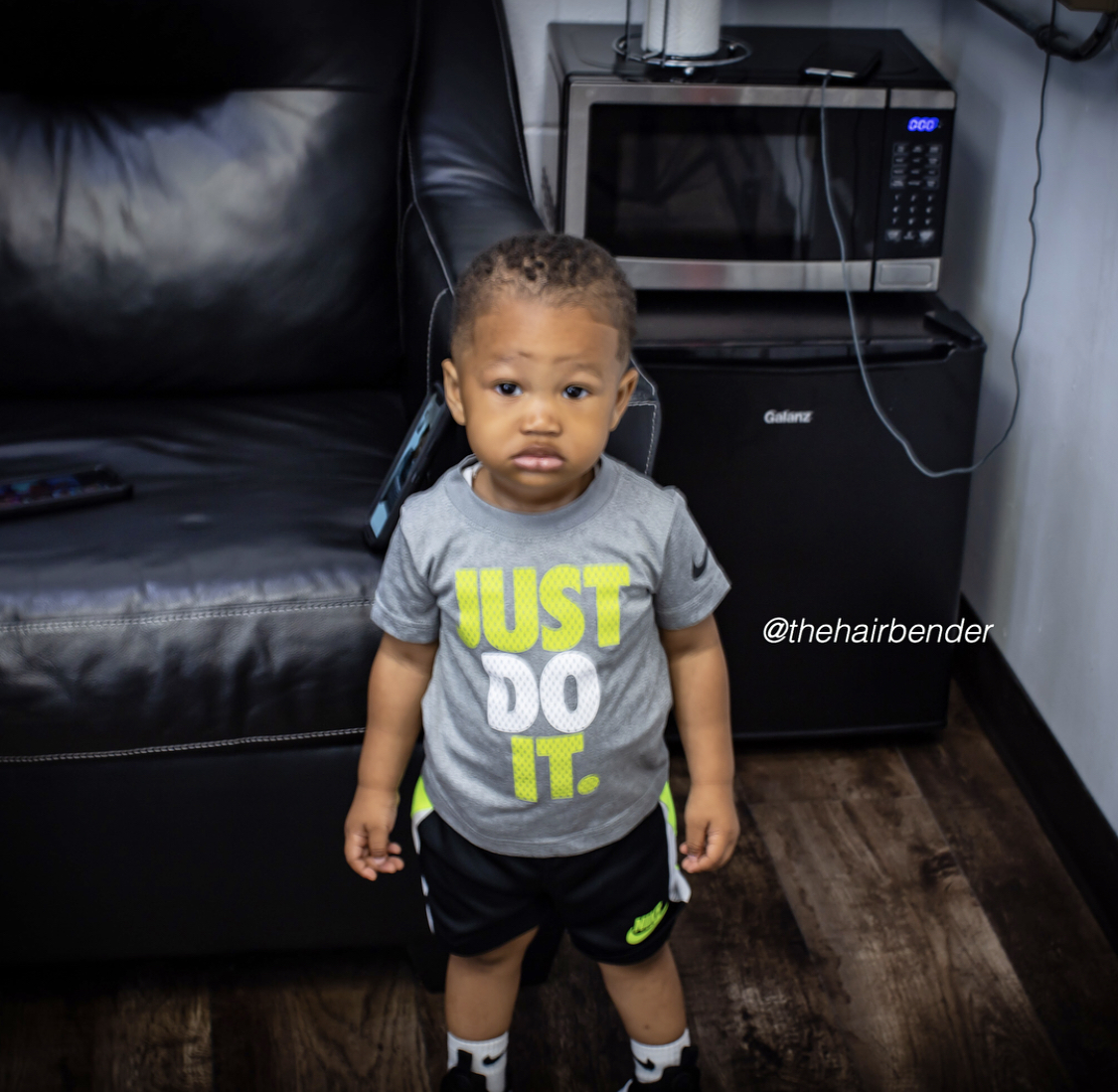 Someone liked her haircut so much that they animated it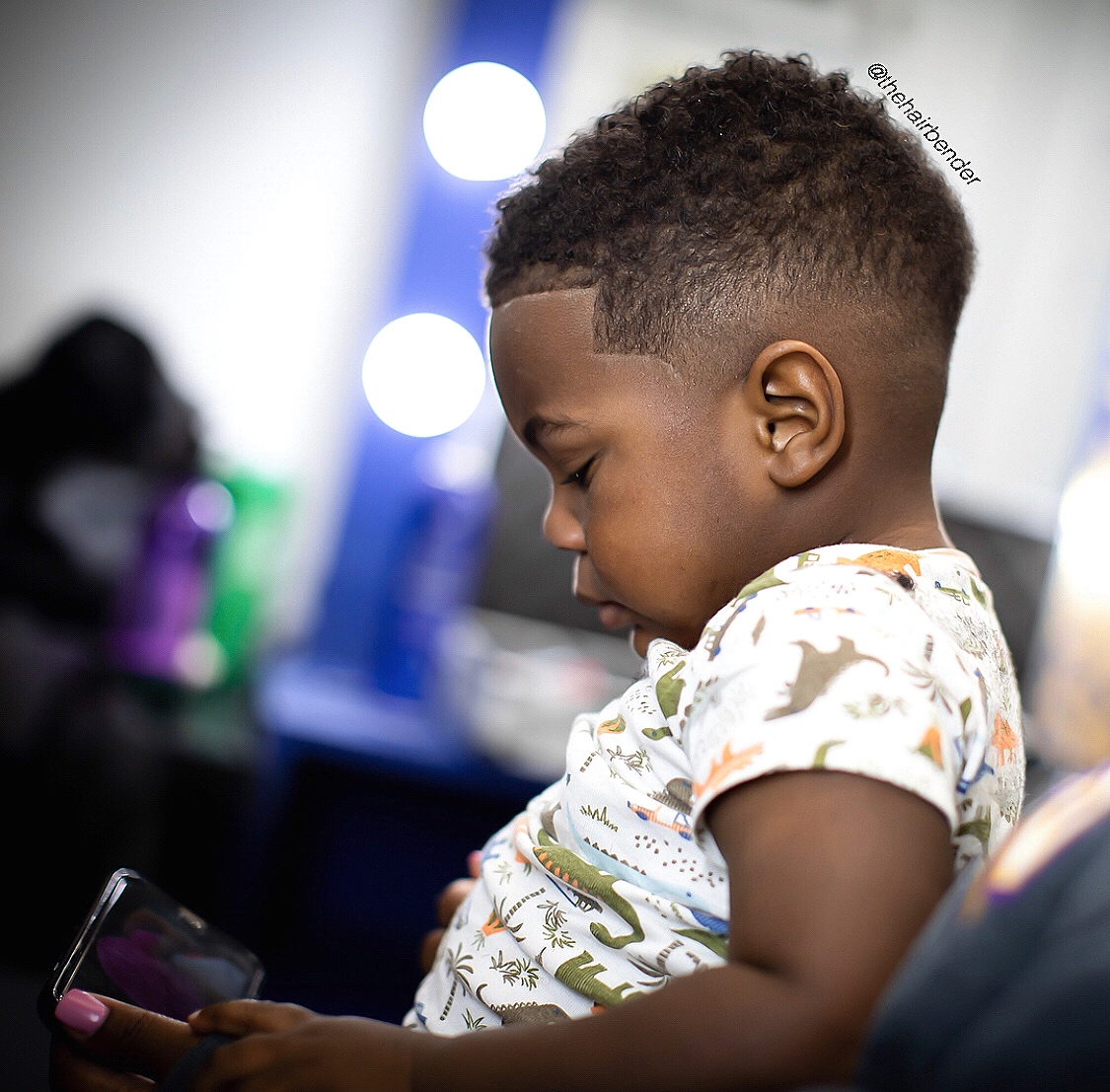 Sponsored by this amazing natural hair care company…
Bald taper & shadow beard….
MAN WEAVE!!! A Must see transformation 😂
No permission asked this year….
Flown out on private jet….
You must take your place in the Circle of Life!
Calvion Gavion's Wedding Day
Hired by the groom for big day!
Requested by Seattle Seahawks Quarterback
Girl Dyes Her Hair Red♥️🐾
Inspired by the vivid colors of the season…
I was listed by The Shaderoom as one of the dopest barbers of 2018!
Gabe Height's Wedding Party
Hired to help w/haircuts for the grooms big day!
Barber Carves Simba in Haircut🦁
Vanessa Ferlito's Personal Barber
Inspired by the candy's popular colors
Leave everything behind you & focus on what lies ahead!
Jidena Theodore Mobisson, better known by his stage name Jidenna, is an Americn hip hop recording artist & record producer.
Feathers appear when angels are near. Protection!
Inspired by the ups & downs of success
Inspired by beauty & strength of African woman
Inspired by the amazing forces of the ocean
Inspired by Bishop (Tupac Shukar)
New Orleans Saints Safety
Inspired by the season before winter
His mom drives 75 miles every 2 weeks to get his haircut.
New Orleans Saints Cornerback
Hired by Fox to keep his hair on point for Essence Fest per press
New Orleans Saints Tight End
Walt Disney's Mickey Mouse